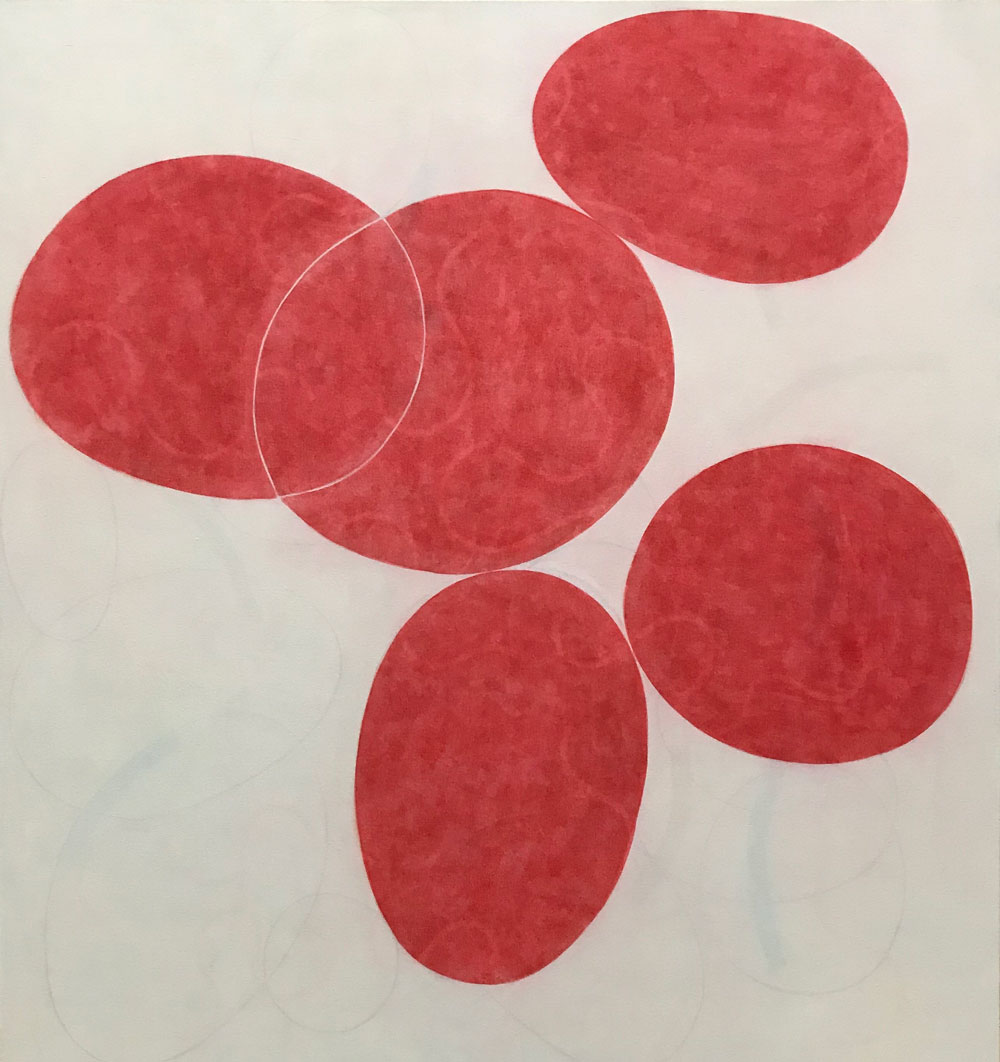 Legend: Alejandro Corujeira, Los ojos callados, 2018. ©Courtesy of the artist. Photo: Francisco Fernandez Unidad Móvil
I would like the materials – both the wood and the copper that I will use on the floor – to work as materials of affective modulation, engaging the viewers in a direct relationship.
I consider drawing to be a seed, the germ of any artistic activity. For me, drawing can also be a walk from one place to another. This movement can manifest a path of drawing. It is an activity of contemplation that implies a certain attitude of breathing, or meditation.
There are moments when I find it hard to talk, because I don't want to load the viewer with a concept prior to his or her encounter with the artwork. I always think that this encounter should take place based on a starker place, of contemplation, a place in which the eyes of the viewer are somewhat shielded, silenced from a concept, in order for a previously-unknown experience to arise in the observer. [ACo]